Living
Home is where we tell OUR story…a corner of the world where we set the narrative, choose what to keep, to remember to love and be happy.
Cooking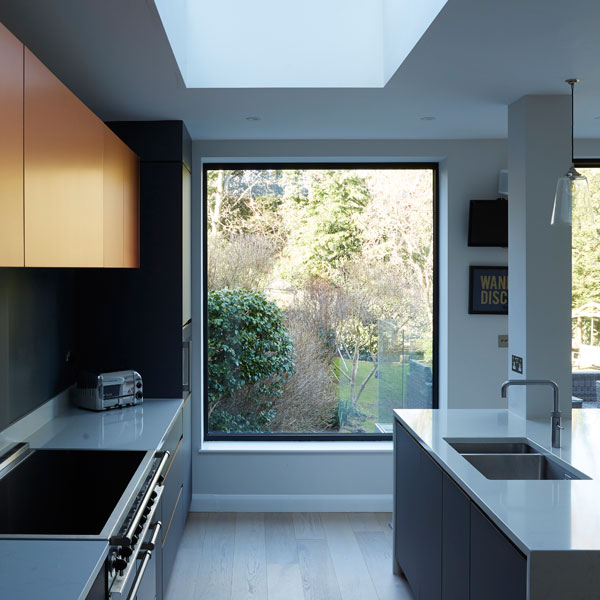 To create a meal we need light, heat, water and inspiration that comes from a space that brings us joy !
Eating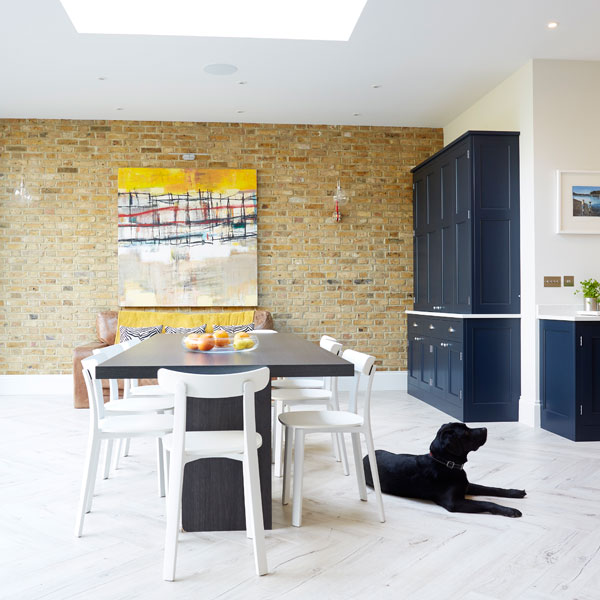 Eating together remains the one place where we all meet and still get to communicate with one another.
Retreat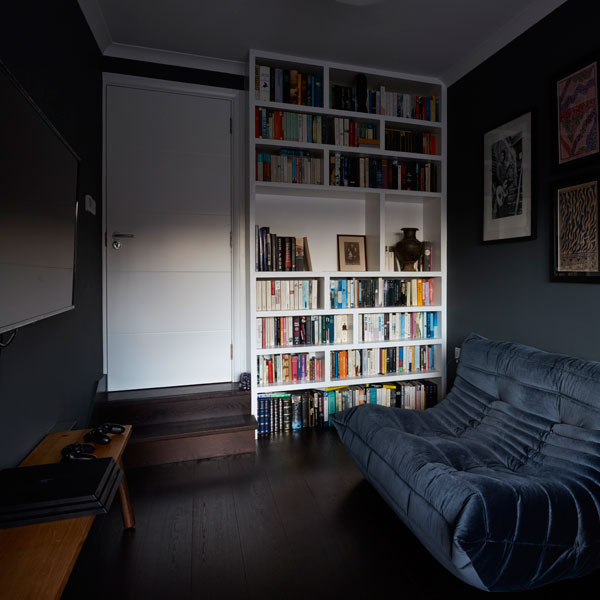 We all need that quiet, intimate space where we can close the door and leave the world behind…for a short while at least.
Rejuvenate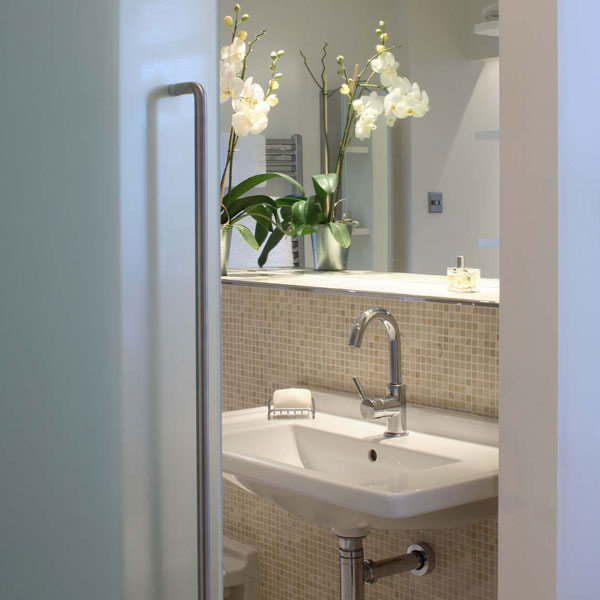 Bathrooms are our place to refresh. In the morning to prepare ourselves for the day ahead, while in the evening to wind down, and relax.
Work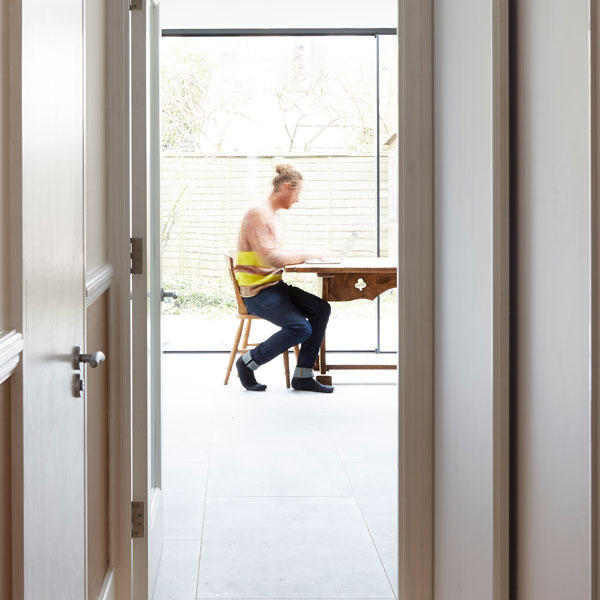 Work is no longer a place, but what we do, so where we work should be the place we are most productive, but also most comfortable.
About CarlsonStenner
Studio CarlsonStenner is a London based architectural & interior design consultancy offering a full range of services, including party wall work.
The Studio was founded in 2011 by Sabine CarlsonStenner, a German and UK qualified Architect, with over 30 years experience, working on commercial and domestic Architectural and Interior Design projects in the UK, Germany, Switzerland and France.
The knowledge gained working for international clients on high end projects across Europe, has informed the way we work, ensuring clients professionalism and rigour throughout the design and delivery process of their project. We place a particular emphasis on the environmental aspects of our work promoting sustainable solutions wherever possible.
Good design can positively change the way we live and work, improving the quality of our lives while contributing in a green sustainable way.