Services
Studio CarlsonStenner is a Chartered Architectural practice committed to offering our clients a full range of architectural and interior design services with a core ethos of providing sustainable, innovative solutions for our clients.
Concept design for projects
If you are planning to buy, renovate, extend or even build a new home speak to us first. We are highly experienced in helping clients create intelligent, clever and functional spaces to reflect their lifestyle and improve their lives.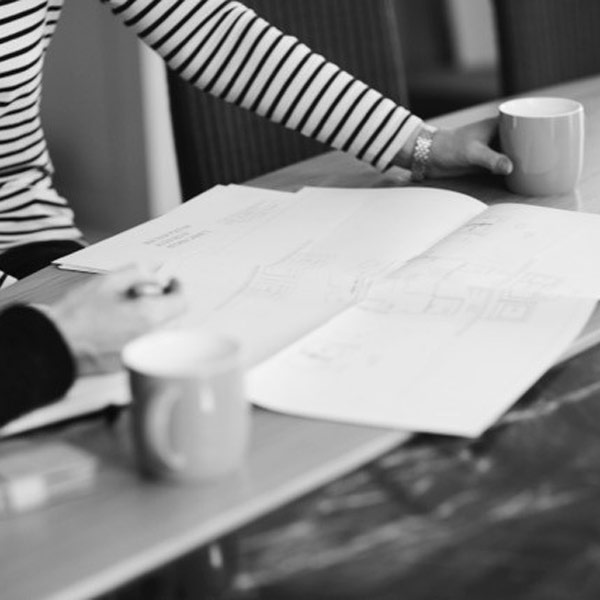 Pre-purchase advice
If you are planning to buy a property but you are not sure if your ideas can be put into reality please give us a call and discuss your options. We have a great deal of knowledge about the planning process and the local market. We can help with a consultation and even pre-application advice before you commit to the purchase. We also come up with new creative ideas to create your new dream home.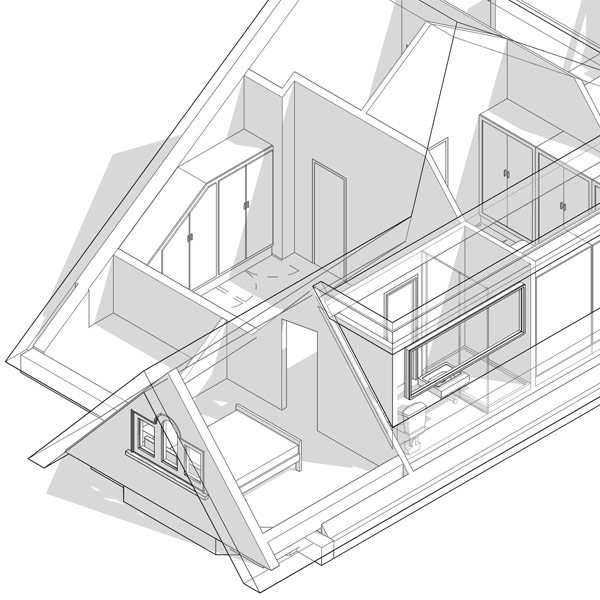 Planning Permission Submissions
Taking creative ideas and turning them into practical solutions, we can guide you through the planning process allowing you to build your new home. There are different options available to you in the planning process, is it best to extend a loft under permitted development or a full household planning application? What happens when neighbours object to your planning submission? How to negotiate a successful planning application with the planners? We will guide you through the process and suggest the best way to a successful application using our knowledge of the planning system and our long-term relationship with the different councils.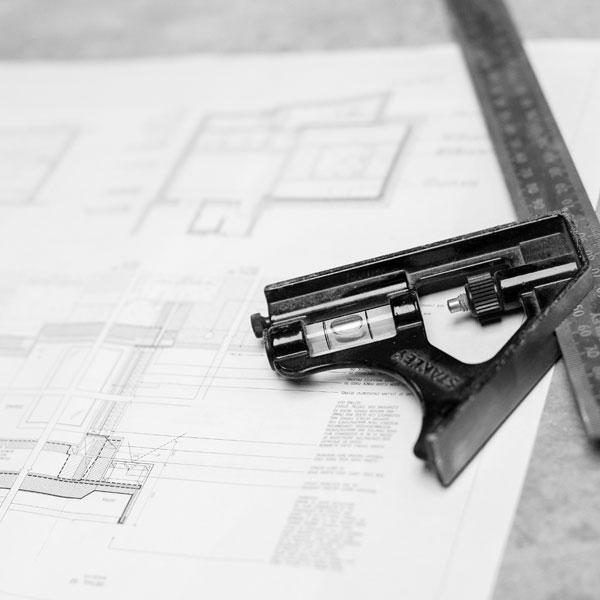 Tender Documentation
Getting the right price from builders requires experience and a full understanding of the construction process. We have many years working with both large and small building firms and can help you find the best fit for your project. In order to finish a project on time and budget we provide you with detailed coordinated set of drawings and a 'scope of works' pricing documents. Before the builder starts on site all design decisions have been made and priced for. So it doesn't happen on site when you leave your house in the morning you are being asked by the builder to make last minute design decisions under pressure.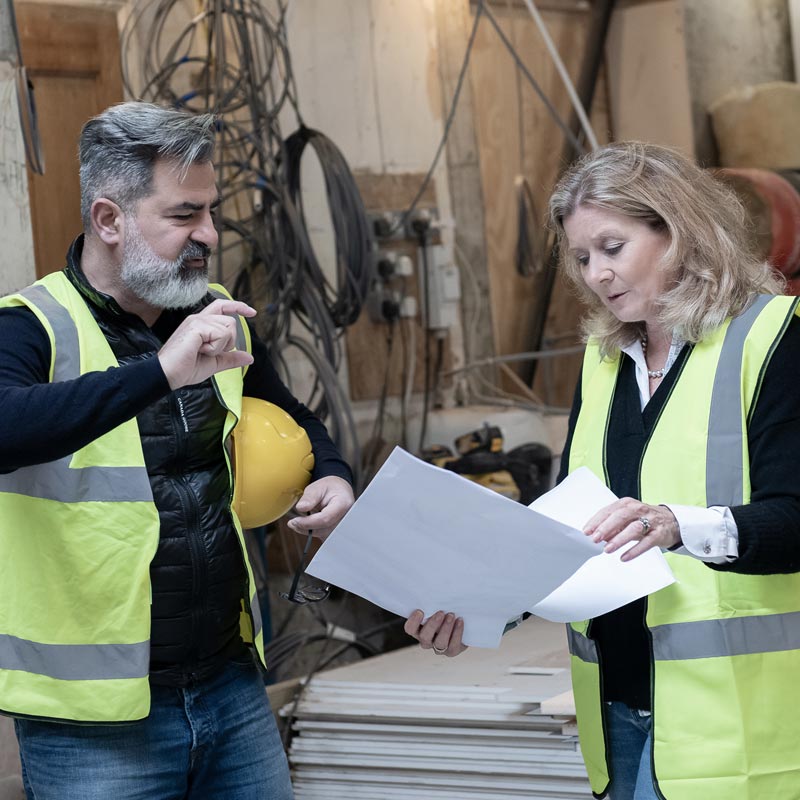 Building Regulation Approvals
Ensuring that all works are carried out to the correct standards and built accordingly to the latest best practice is not only a legal requirement but makes good sense for your investment and is required for any lettings or sales in the future of your property. We apply to the council for full plans approval or conditional approval depending on the complexity of the works. We address any design issues the Building Control officer raises on site and provide thermal calculations or glazing calculations as and when required.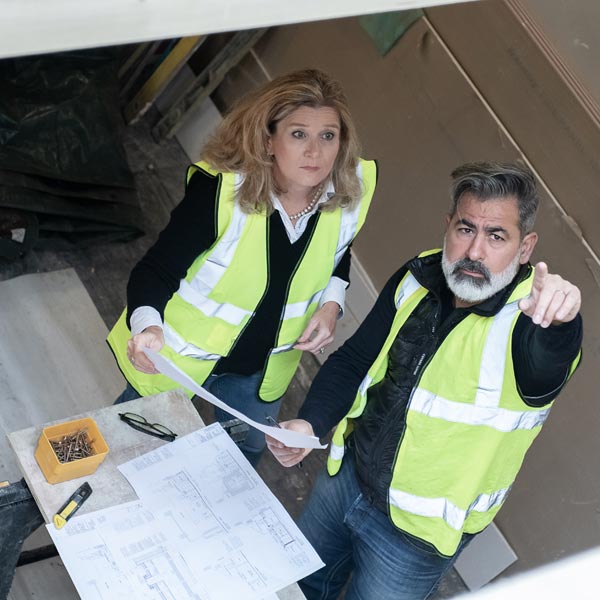 Project Site Monitoring
Working alongside the client and the builder, we provide an agile service that keeps lines of communication clear, to deliver a building based on your expectations and in accordance with the contract documentation. We answer any questions the builder has and deal with site queries as well as provide meeting notes and change orders if required.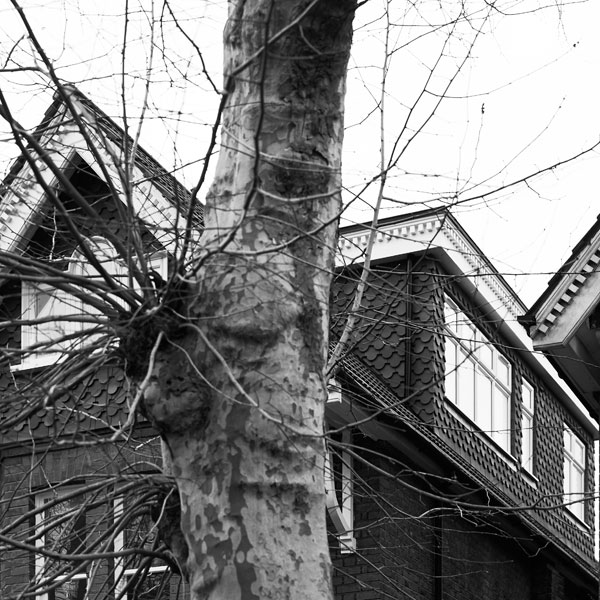 Conservation Area & Listed Building Consent
Working in conservation areas, or in areas with special interest and on listed buildings, is something we have been doing for many years. Understanding and experience in navigating this process, communication with the conservation officer and planning team are essential from the outset to manage expectations, while seeking to achieve satisfactory outcomes. Any addition to a property in a conservation area has to sit comfortably with the period character of the existing, and detailing is crucial.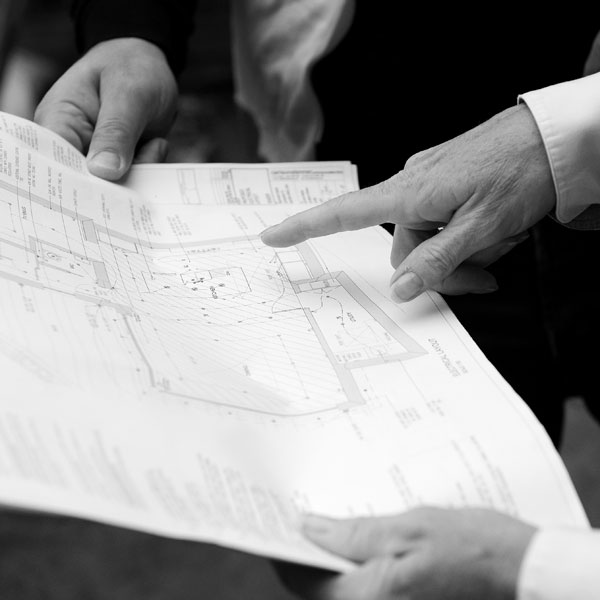 Party Wall Matters
Working primarily in urban areas, dealing with neighbours is of particular importance. To this end, we are qualified to act as party wall surveyors and are members of the Faculty of Party Wall Surveyors. We advise on the Party Wall etc. Act 1996, serve notices, deal with disputes and prepare awards. If we are already working on your project we can offer a one stop service which saves time and money. Alternatively you can instruct us independently to act as your surveyor if your neighbours have served you with notices or you are planning to serve notices on a project.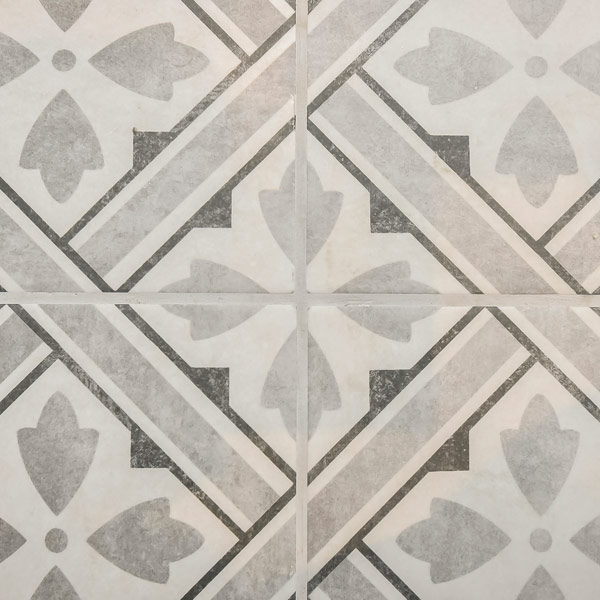 Interior Design
Understanding how the spaces we create can be finished and offering interior design advice is an important service we can offer and is often a significant factor in the overall success of our projects with our clients. Our designs include space planning, suggestions of finishes, lighting ideas and we can provide you with interior design details to achieve a stunning home.
Our particular knowledge of the London market ensures that our design solutions are carefully considered to realise the optimum value in your property, while creating a beautiful home for you and your family.
As an RIBA Chartered practice we carry full professional indemnity insurance and are committed to helping clients achieve the home of their dreams, delivered on time and on budget and to exacting standards.