Contact Us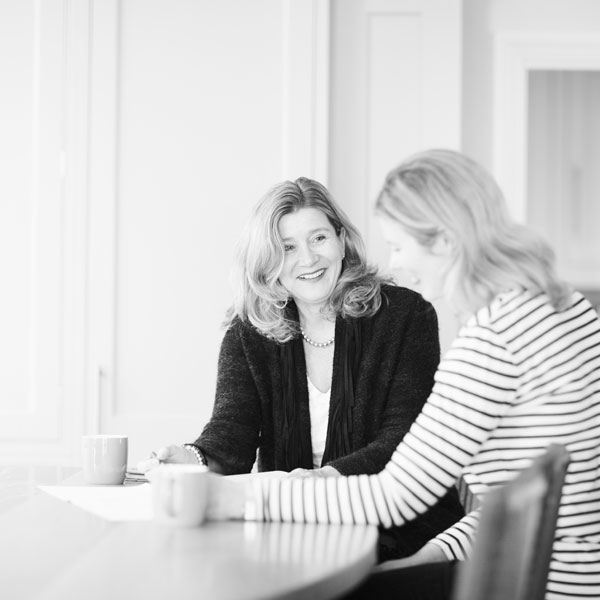 We are based in Wimbledon, London.
Call or email us to discuss your project, or simply follow us on social media to see our latest work.
t. + 44 (0) 203 303 0053
m. + 44 (0) 7709 580084
studio@carlsonstenner.com
Carlson-Stenner Limited. Company Reg No: 7859811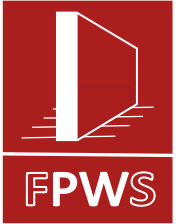 Our Team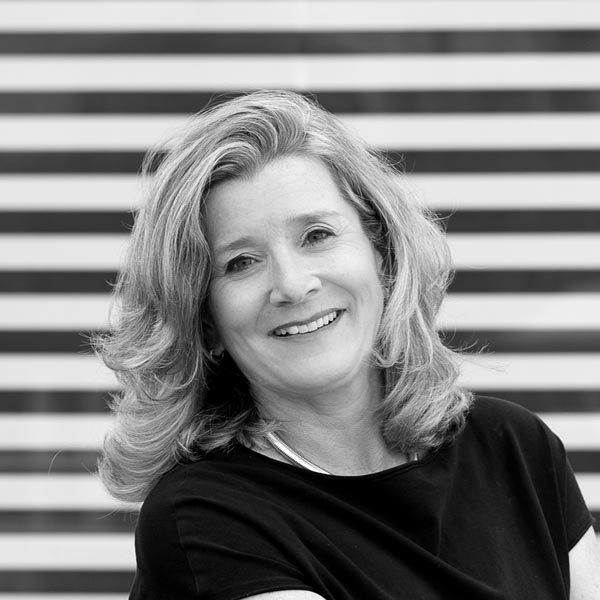 Sabine is a German and UK qualified architect who founded CarlsonStenner architects in 2011.
With over 30 years' professional experience Sabine has been involved in commercial as well as residential projects in the UK and across Europe. Sabine has worked extensively over the past few years on residential projects, extending, refurbishing and interior designing bespoke and beautiful homes for clients in London comprising all stages of the design from planning to construction.
As a fully qualified Party Wall surveyor Sabine also offers advice on party walls and is passionate about promoting green and sustainable living.
Gerhard Meyer is an architectural Technologist has over 20 years of post-qualification experience in architecture, interiors and urban design.
He has been involved in local and international projects for CarlsonStenner Ltd and has experience from the planning stage of the project to construction.
He has a methodical approach with a technical mindset and a creative interest for development whilst considering the environment.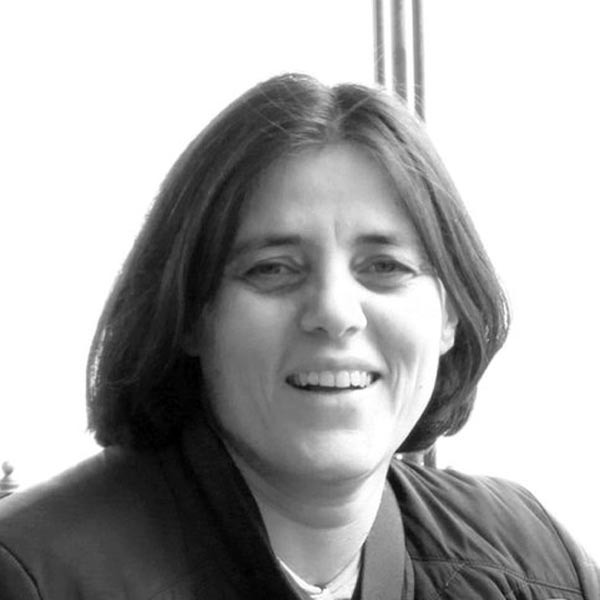 Aleksandra Momic is a senior designer and has worked with CarlsonStenner architects over the past 15 years on a large number of projects from the planning stage to detailed design.
With over 30 years of professional experience , Aleksandra has combined her architectural skills with her creative interior design ideas and has helped to deliver bespoke design solutions for clients.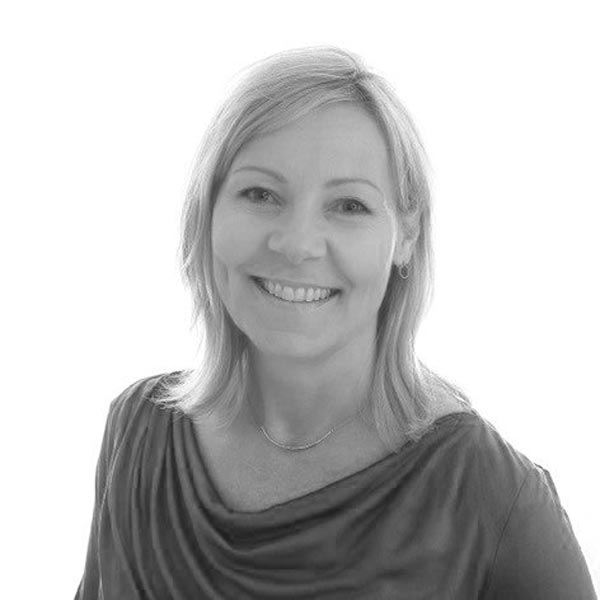 Anu West is a social media manager communicating with clients over social media channels any news about CarlsonStenner architects and showcasing ongoing and completed projects.
She provides a strong virtual world presence for the practice and is responsible for enhancing brand awareness.
Anu is a graphic designer with a wide range of experience in social media is also engaging with local interest groups whilst promoting the business.